CELEBRATION: ASHLEY + JERREMY'S ANNIVERSARY // PNW WEDDING DESIGNERS // BIXBY + PINE
Oh friends, when we get to share pretty things on the blog, we jump for joy. And when we get to talk about personal subject, we get giddy. So, today, we're combining the two, and we're PUMPED! A few months ago, Ashley and Jerremy celebrated their three year anniversary and they knew they wanted to document this time in their lives, so they set up an anniversary shoot with Tonie of Tonie Christine Photography. And boy, are we glad they did!
When we were choosing outfits, we knew we wanted to do two different looks--one that was dressed up and outdoors, and then one that was more intimate. Take a look!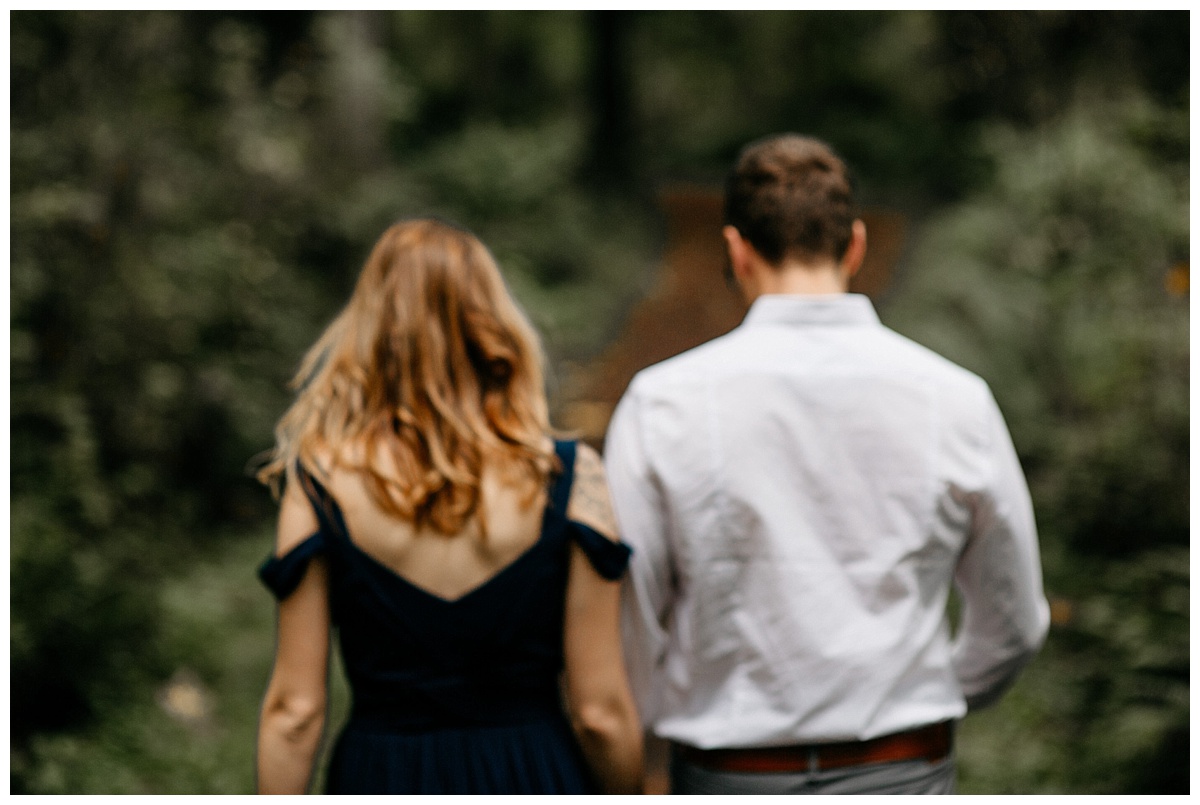 Now, here's our PSA: Get your photos taken. Print them. Hang them in your wall. Have an album made. It's more than important to have these memories, so don't wait to document them. For a list of our favorite photogs, hit us up! Tonie is definitely one of them!
xoxo,
The Girls of B+P
Details
Photography // Tonie Christine Photography
Styling // Bixby + Pine
MUAH // Rogue Styling
Dress // Lulu's