Destination Wedding in Cabo | Carson + Alex | Cabo San Lucas, Mexico | Samantha McFarlen | Bixby + Pine
You guys.
We've been DYING to show off this wedding from start to finish, and you already know why: Carson + Alex are our BEST FRIENDS (she's a former B+P girl after all) and this was our first destination wedding out of the country (hola, Mexico!). You can see how Taylor almost missed this wedding here (jesus christ, Tay), and you see Carson's three tips for planning your destination wedding here. Like she mentions in that blog post, you definitely want to bring the vendors you care about most: us (hehe), Sam and Casey (photographers with Samantha McFarlen), Jaimie and Brandon (videographers with Ridgewood Films), and Anne and Alicia (hair and make up artists with Anne Timss Make Up Artist and Rogue Styling).
Being that we're PNW wedding planners and designers, MOST of our weddings take place in the summer months (with some sprinkled throughout spring and fall) and the occasional winter wedding, so when Carson said she wanted to get married in Mexico officially in winter, we were PUMPED. She had always dreamt of getting married in Mexico with her closest friends and family, so it was really a dream-come-true kinda wedding.
Since Carson was a B+P girl in a former life (okay, like a year ago, but still), she pretty much had handle on #allthethings wedding related. She knew what was important to her, she knew what to splurge on, and she knew what to save on. She was realistic too! She knew what to DIY and what to leave to the pros.
This blog post is hard to write, because it's just incredibly hard to put into words the feelings we felt during her wedding. Joy. Joy hits the top of the list. And that's a big deal, because we were pretty much all sick the night before and got 2-4 hours of sleep (are you kidding me?!).
Sam and Casey captured this day PER.FECT.LY. Like, literally, perfectly. Not a moment was missed and since we love them, it was awesome to be hanging with your friends all day. Check out some of our faves from the day.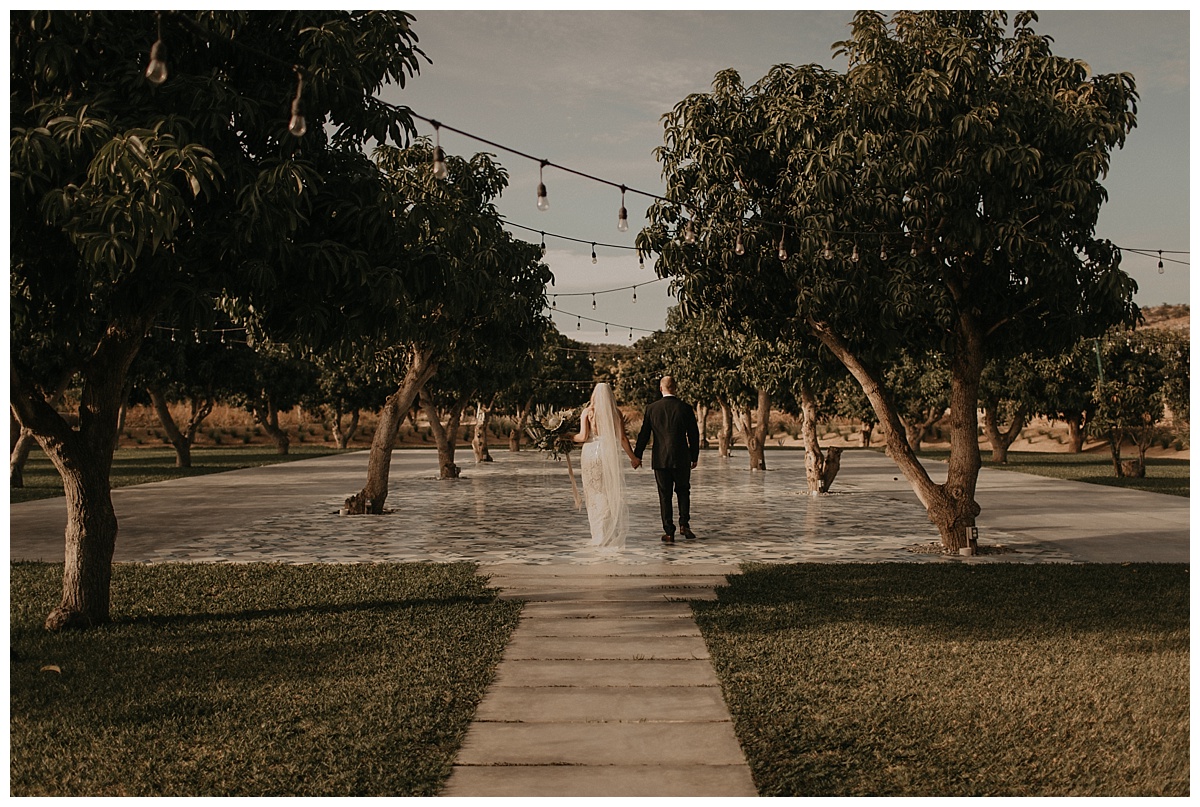 The food was IMPECCABLE. The decor was STUNNING. The night was INCREDIBLE. And we're lucky to have this video from Jaimie and Brandon to remember the day by.